The Customer is Always Right
– Harry Gordon Selfridge
From the Desk of Brad L. Stoner
Thank you for your interest in working with us. We look forward to speaking with you shortly.  In the meantime, feel free to get to know us better. The video below embodies our ideals and the core values we live by every day.
Ideally, we'd love to never get a bad review but that's not reality. We are human which makes us fallible. Honesty is telling the truth while integrity is doing the right thing whether it benefits  us or not. With that said, an idea was presented to me to illustrate honesty, integrity while holding us accountable to the painting industry, our customers, and employees.
The wall of reviews to the right is live and in real time. They come straight from a third party source; good or bad we are going to post the truth no matter what. Many painting companies publish their positive reviews and hide their bad ones.
I'm proud to have built a company that is considered the most trusted painting company in San Diego. We want to continue to honor that title in everything we do and every business decision we make. My hope is that other painting companies will adopt this idea and help us continue to bring integrity to our industry.
Respectfully,


WHY CHOOSE BRAD STONER
PAINTING?
FIVE REASONS FROM
A FEW HUNDRED CUSTOMERS*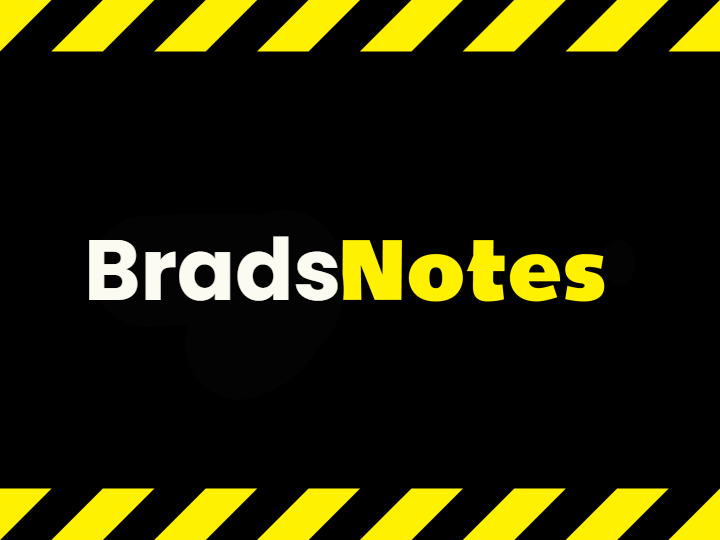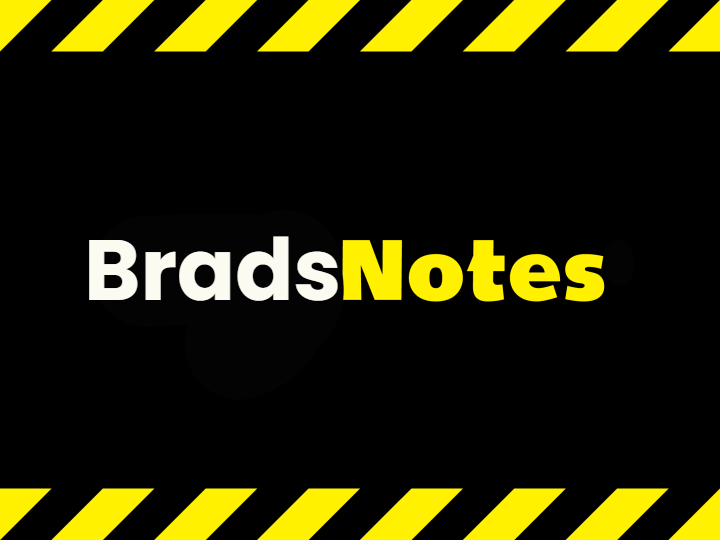 They arrive and finish on time. If there is an unforeseen delay, they will inform you immediately. They will come when it is convenient for you and won't waste your time with delayed completion.
They know that the cost of house painting can easily spiral out of control. Brad Stoner Painting doesn't skip on quality while offering reasonable and competitive pricing.
They know details matter most and their crews treat each challenge as if they were painting his or her own home.
We don't just show up and slap paint on a wall. We prepare and prime surfaces before painting them in your chosen colors.
Other than seeing the painting crews and the high quality paint jobs they leave behind you wouldn't even know they were there. They clean up their work areas each day.
Customer Painting Reviews
*Recent painting reviews from happy customers
on third party sources.