Add excitement to your home's interior with beautiful color! Brad Stoner Painting can help you select just the right scheme. When you hire our crew for any residential project, you can relax knowing you will be getting premium paint brands and assistance in color choices from trusted reps.
Our promise to you is that we'll get the job done to your full satisfaction. We show up on time, do the job beautifully, and stay on budget. We don't compromise on quality or skimp on quantity, and that's how we have excelled in business for over 35 years.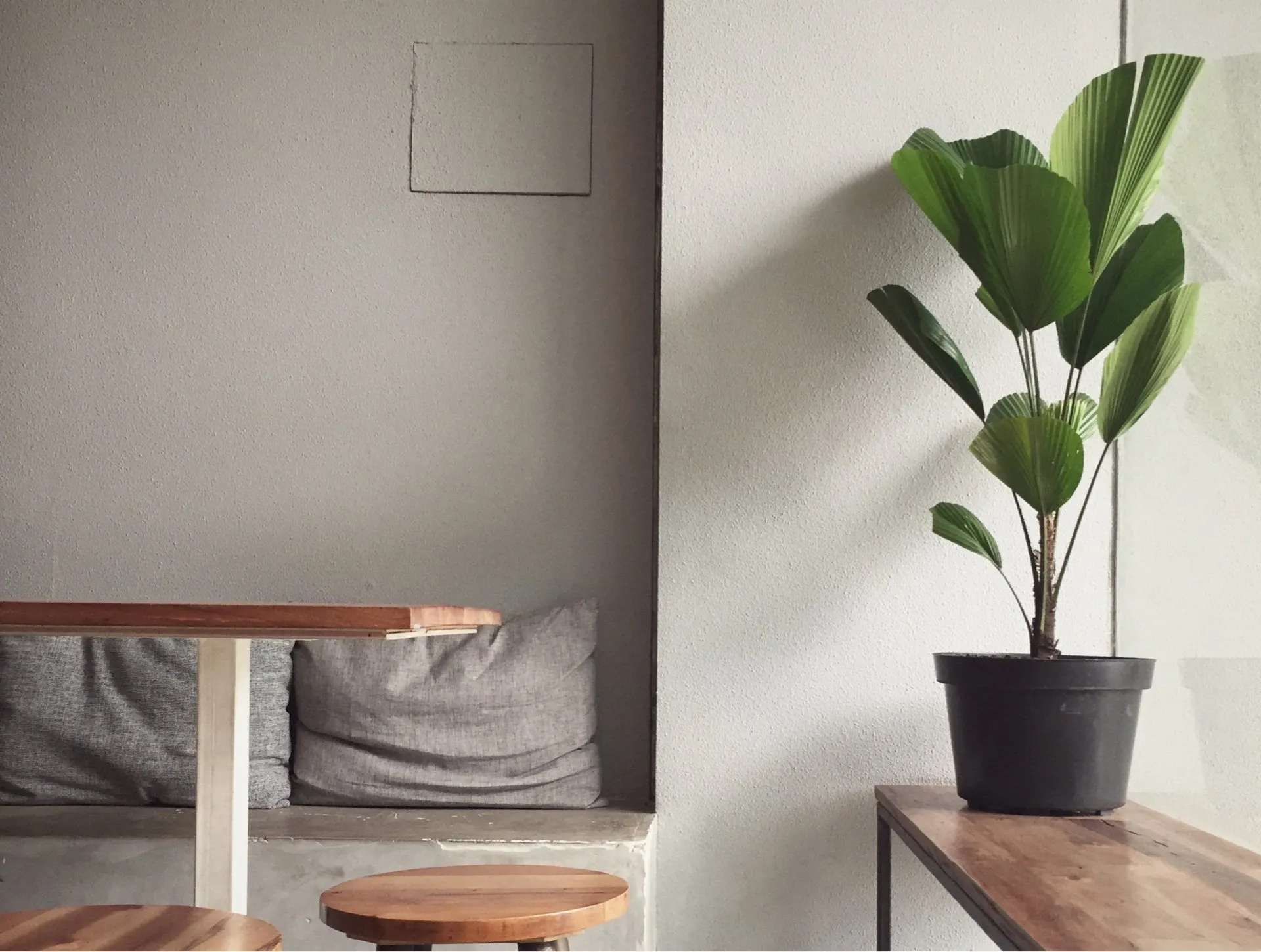 Don't let shabby, peeling exterior paint ruin your home's appearance! Brad Stoner Painting can help restore your home's "curb appeal" with a fresh, updated exterior painting job. We carefully prepare all surfaces and use high-quality materials on your home for long-lasting beauty. 
3. We'll prepare an estimate